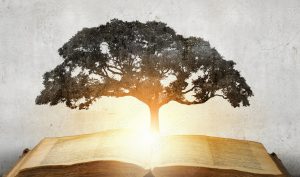 Do you seek elation?
Do you desire more knowledge of how nature and life work?
Do you yearn for greater wisdom?
Do you wonder what it means to live life from the heart?
Do you seek greater spirituality in life?
Do you lack enchantment in your d2d experience?
If so, Jin's books and courses are the delightful solution!
Check them out at the following links and start the next phase of your journey.
Jin's On-Line Courses
Check out Jin's On-Line Udemy Courses at this link! Depending on where you are at in your life's journey and what you seek to achieve next, each of Jin's courses will provide you with a huge piece of the puzzle!
Building a Deeper Spirituality Through Nature Course
Seven Paths to Happiness Course